I'm myself when I'm creating.
As a photographer and writer, I am a storyteller at heart. I measure time in shutter speeds and live for the sound of clattering keys on a typewriter. (OK, I don't actually own a typewriter.)
I was once asked in a job interview if I was more passionate about photography or writing. I could not answer it (and did not get the job). I don't believe a human being is built to do just one thing. As a kid, I started writing stories and directing home movies at about the same age, and went on to study both filmmaking and writing in college. (I then went back to school for an MBA, so go figure.)
I have a tough time taking myself seriously, which makes writing this bio intolerable. Hence the accompanying, very much serious photo. (Which was taken with an iPhone, by the way. Like, what am I even doing with these professional cameras?)
– Daven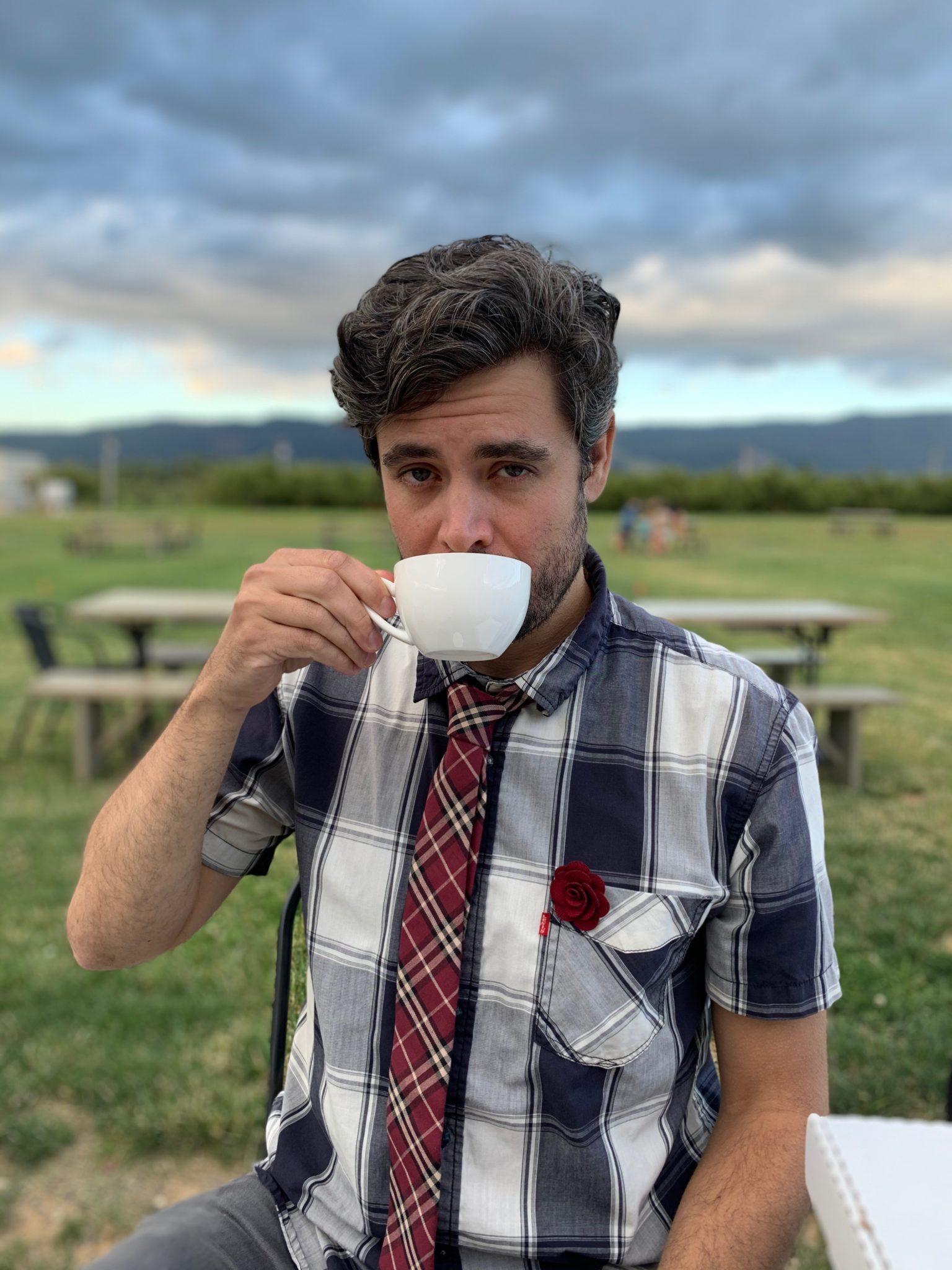 * If you are interested in sending me a product for review, please read my review guide first.