I'm good at things. Promise.
and write words like these
How Red Bull made 'North of Nightfall' look like a Hollywood epic
Film review and interview
Moment Travelwear Backpack review: Maximum minimalism
Product review
One of Nat Geo's first female photographers captured stories others ignored
Interview
Blackmagic's 12K cinema camera might actually make sense
Tech explainer
*It's actually closer to 2 million, but I liked how the order of magnitude progression looked. 😎
I went to school
and all I got were these degrees
Master's in Business Administration
BA in Film and Video Production
Technical prowess
I'm pretty good with these tools
Adobe Lightroom and Photoshop
Apple Final Cut Pro
Blackmagic DaVinci Resolve
WordPress
Looker
Google Analytics
HTML/CSS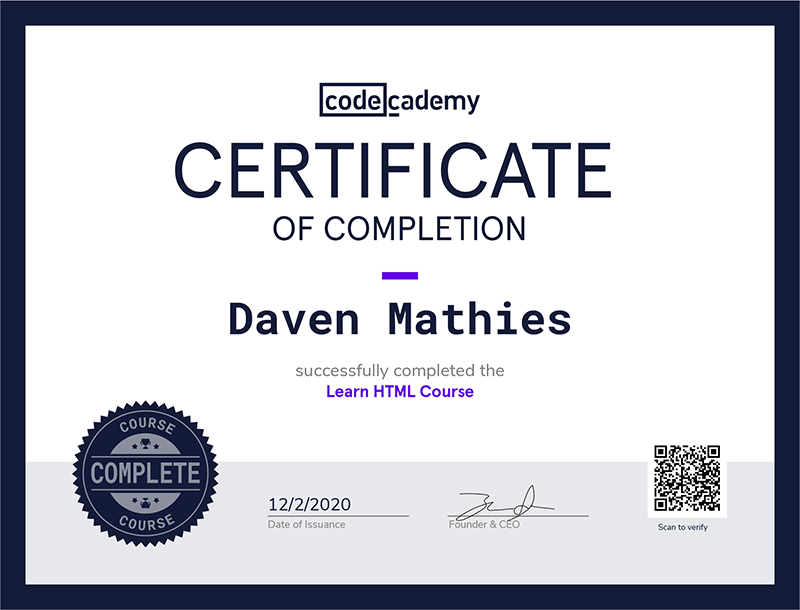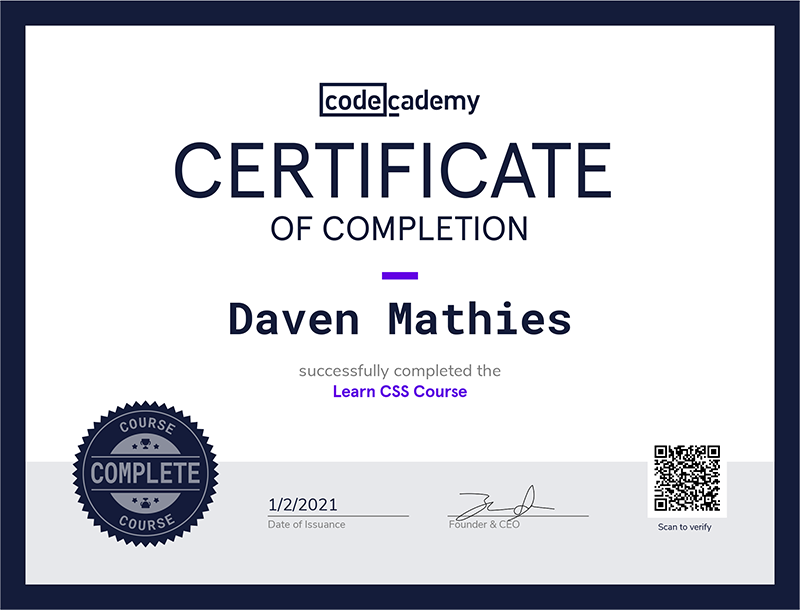 Maybe we can work together?
I am looking for work that keeps my mind on the move. I get bored when I stop learning new things. Hablo un poco de español und Ich lerne Deutsch. Plus, people tell me I'm nice and pleasant to work with. That's gotta count for something, right?
Download my PDF resume, or let's chat:
* If you are interested in sending me a product for review, please read my review guide first.