Room for squares: A field day with the Fujifilm Instax SQ1
Who says a square isn't any fun?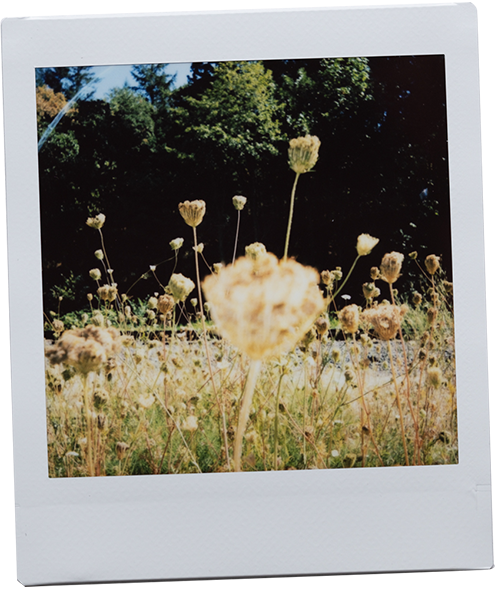 Did we cancel John Mayer? I can't remember. Anyway, I'm sticking with the title.
So Fujifilm announced a new instant camera today, the Instax Square SQ1, and I'm one of the lucky ducks who got to test it out early. I always love reviewing Instax cameras because it's the opposite of a normal camera review. I don't have to worry about speed, image quality, autofocus, or, well, anything. I just point and click.
And the Instax SQ1 is the most point-and-click that Instax has ever been. It has no modes, no features, no control — just turn it on and take a shot. Want to set exposure compensation? No you don't. Want to turn off the flash? Too bad.
The only "setting" is the selfie mode, which I think makes the lens a bit wider so you can fit more people in the frame when holding the camera at arm's length.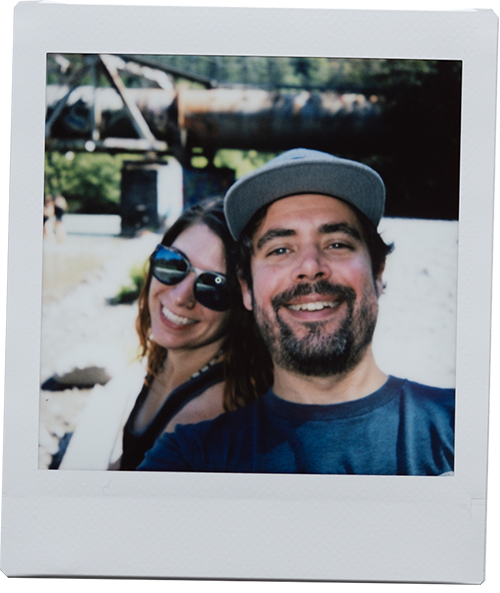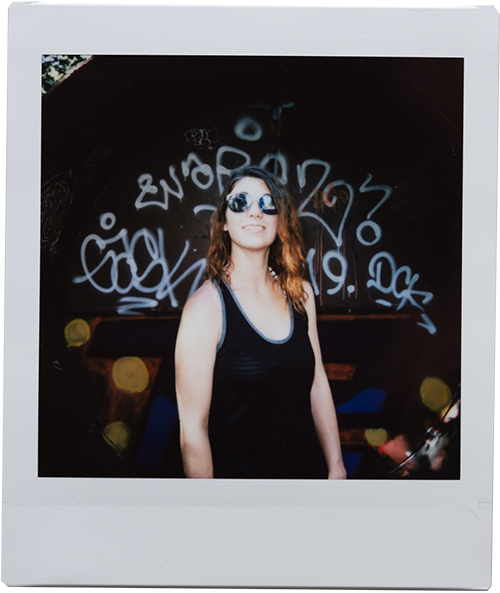 It's no secret that Square is my favorite of the three Instax formats, which also include Mini and Wide (and if it were a secret, that would be a strange secret indeed). It's the classic instant-film look. It's bigger than Instax Mini and it ensures that the border always comes out on the same side of the print (the bottom, or correct, side) since there's no reason to switch between portrait and landscape orientations.
At $120, the SQ1 is a great way to get into the Instax Square game without dropping a lot of money, which is important when the film costs about $1 per shot. There's just one problem: 2018's Instax SQ6 is down to $99, and some retailers are even selling it for $85. The SQ6 is a much more advanced camera, with a double exposure mode, exposure compensation, colored flash gels, and more. It's also at least equally fun to look at.
The SQ6 is the reason I didn't recommend the SQ1 in my Digital Trends review. The SQ1 is a fantastic little camera that I truly enjoyed shooting, but I can't imagine paying more for it when the SQ6 is readily available for so much less.
But, damn, that Terracotta Orange sure made for some neat product photos, eh?