Horseshoes and hand grenades: Panasonic Lumix S5 review summary
It isn't perfect, but for Panasonic's new mirrorless camera, close is good enough.
This summer brought to you by the number 5.
My latest review on Digital Trends looks at the new Panasonic Lumix S5, the third "5" camera announced in as many months, following the Canon R5 and Nikon Z 5. Heavily leaked but only officially revealed Wednesday morning, the Lumix S5 is the smaller sibling to the S1. It also incorporates some video features from the S1H, although it's certainly not built for the same high-end professional customer. (At least, not yet: 5.9K RAW video output will arrive via firmware update by the end of the year!)
The S-series earned fame for being the largest, most cumbersome full-frame mirrorless system on the planet. The Lumix S1 and S1R were heavier than most DSLRs, and the video-focused S1H only built upon that by adding a fan box and multi-hinged LCD screen. The Lumix S5, however, takes a radically different approach and is sized more in line with the Sony A7 and Nikon Z series.
Rumors were quick to label the camera a "full-frame GH5," in reference to the Micro Four Thirds camera popular among videographers and YouTubers. I think that's being generous. The S5 is a great video camera, and it is essentially the same weight as a GH5, but it lacks the GH5's high-bitrate video codec and other features.
The video landscape has also changed since 2017, when the GH5 released. Sony and Canon have stepped up their games. Armed with better autofocus, both firms have been able to woo YouTubers. Even Fujifilm has raised the bar with the $1,700 X-T4, which is my personal favorite camera (and of the system that holds one of my favorite lenses). I don't think the S5 can do today what the GH5 did 3 years ago.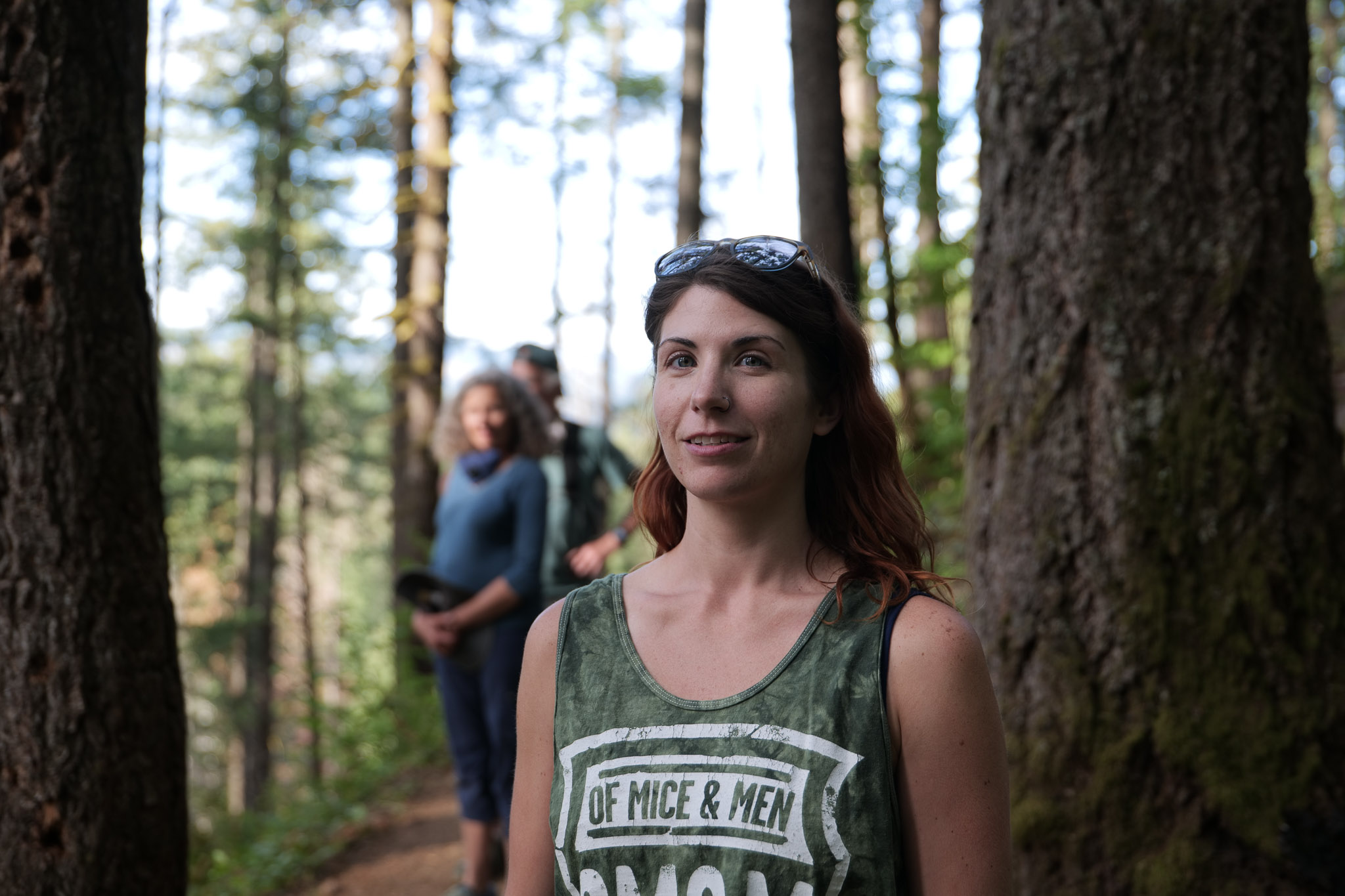 I was also disappointed by a few things that felt out of place in 2020, like the paltry 2.36-million-dot electronic viewfinder and a 4K/60 mode that forces the camera into an APS-C crop. Also, the S5 still uses the FAT32 file system, which means video clips get split into 4GB chunks. It's annoying, and after Panasonic adopted ExFat on the S1H, I was really hoping it would carry that forward into its other cameras.
That doesn't mean the Lumix S5 isn't a great machine. It's not perfect, but it doesn't have to be. It has that inexplicable quality that few cameras have, where you just want to pick it up and use it. In my 8/10 review, I call it a "true enthusiast's camera," mostly thanks to its sturdy build quality, weather sealing, and nearly perfect control layout. It's a photographer's camera the way a driver's car is a driver's car. It may not be easy, but it's engaging.
Then again, I also refer to it as a pickup truck in the review, so maybe I don't know what I'm talking about.
To see additional sample images and learn more about the Panasonic Lumix S5, read my full review at Digital Trends.